Destination wedding agency
 Provence | Paris | France
Dare to be bold, we're all unique
We celebrate unique love stories
Your wedding planner must take a personal approach to discover you as an individual person and obviously as a couple, Amoro is about You. Each couple is unique, your wedding will reflect it.
What is making sense to you?
Your planning process will adapt to your needs and wishes, it's the basis of our work. Your personal schedule and life define how we're working together. Together & step by step, we will  create a unique occasion to create timeless memories to the fullest.
Your dreamy wedding is right at the corner, let's get this on track!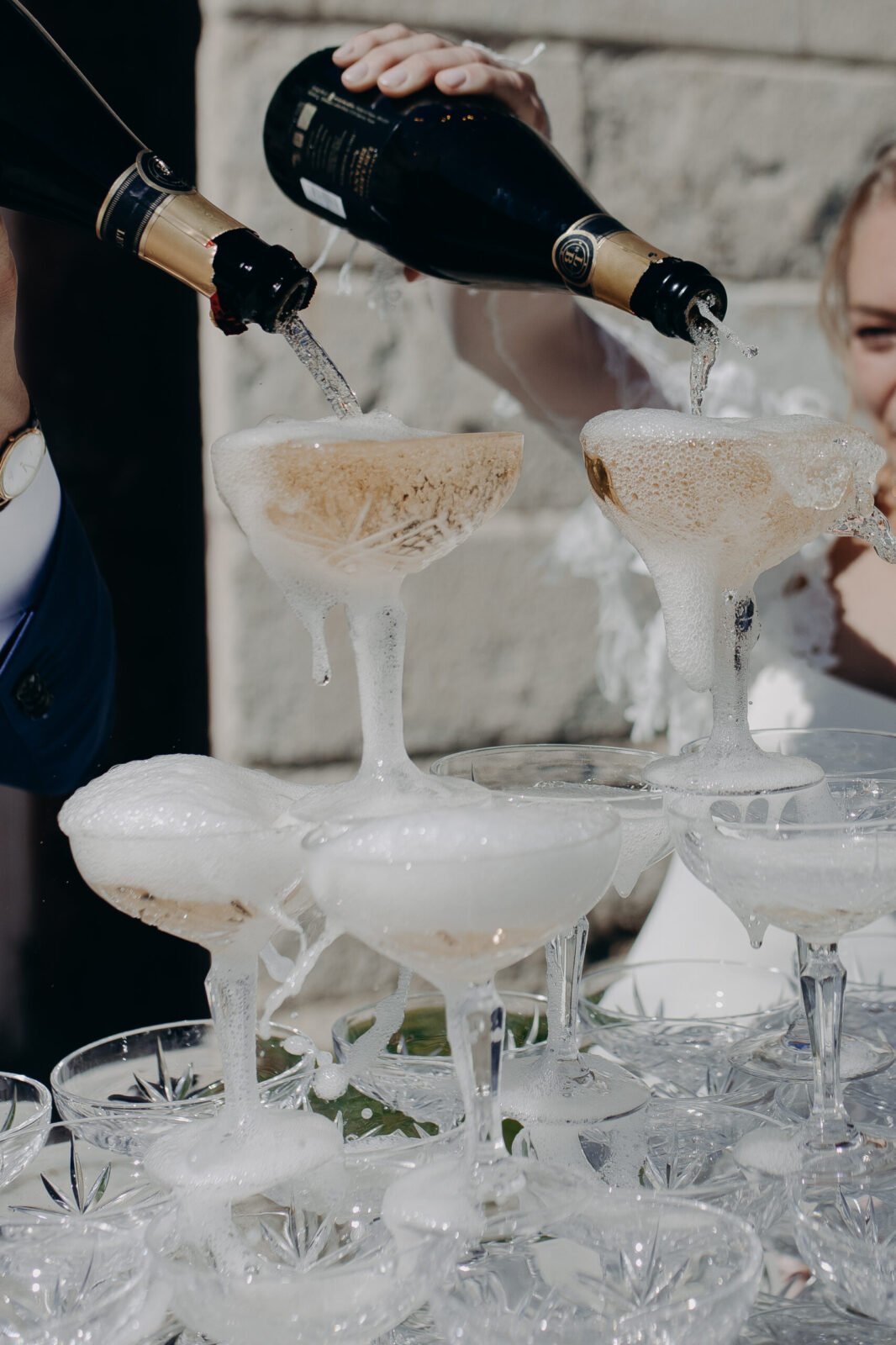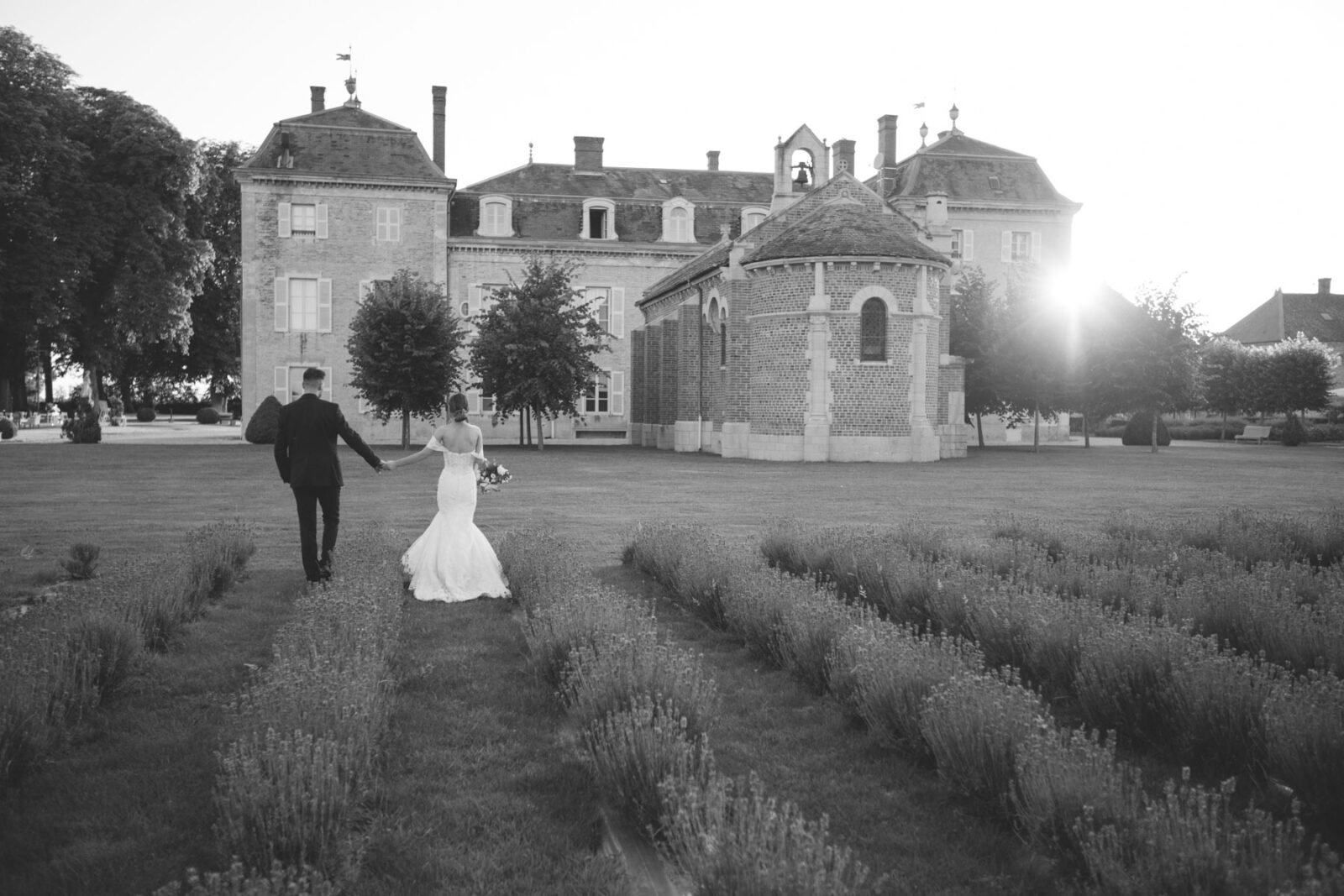 Plan a vision, live it and let's Party!
We organize exquisite weddings in Provence, Paris and wherever in France you would like to live it.
Modernity and fearless design are our signature. We play with materials, we use textures, we think florals & layouts, details ring in our mind, we create uniqueness. Conventional bores us.
Curators & experts in the wedding industry, we provide you and your guests a unique experience inspired by your story.
We believe that sharing a positive frame of mind and a solution-seeking reflex is the key. Smiles help too! We need to feel connected with you, feeling is as important to you as it is to us.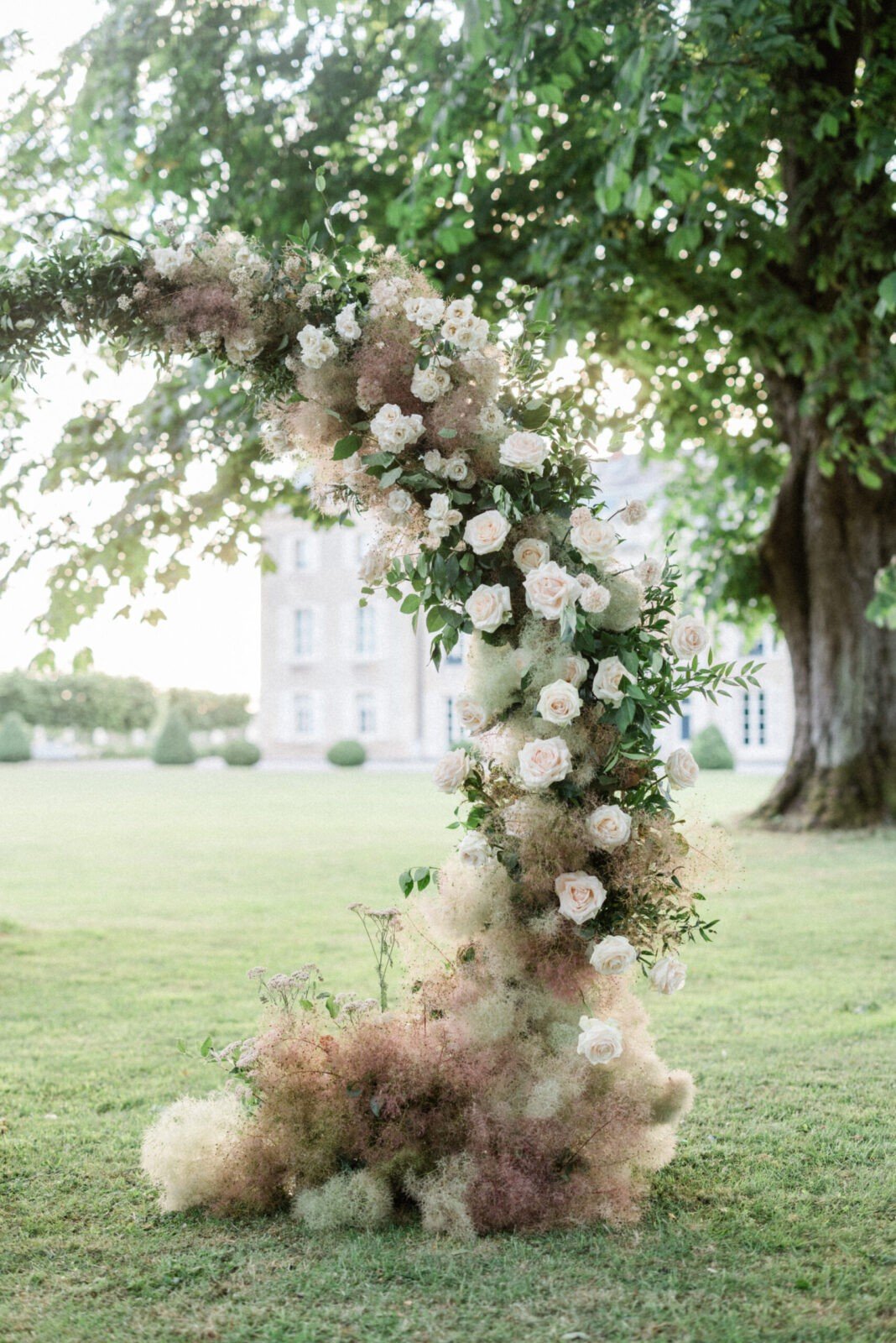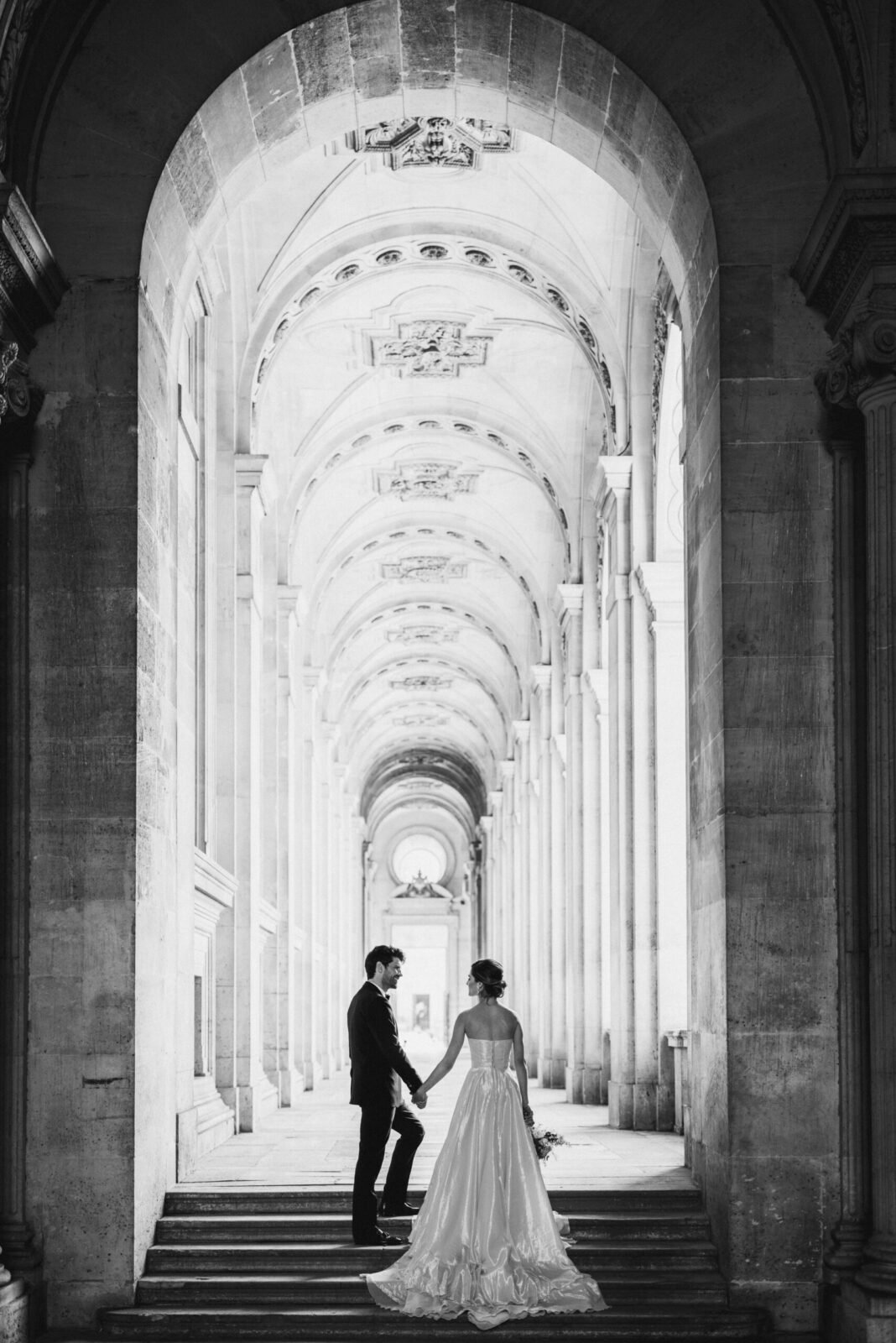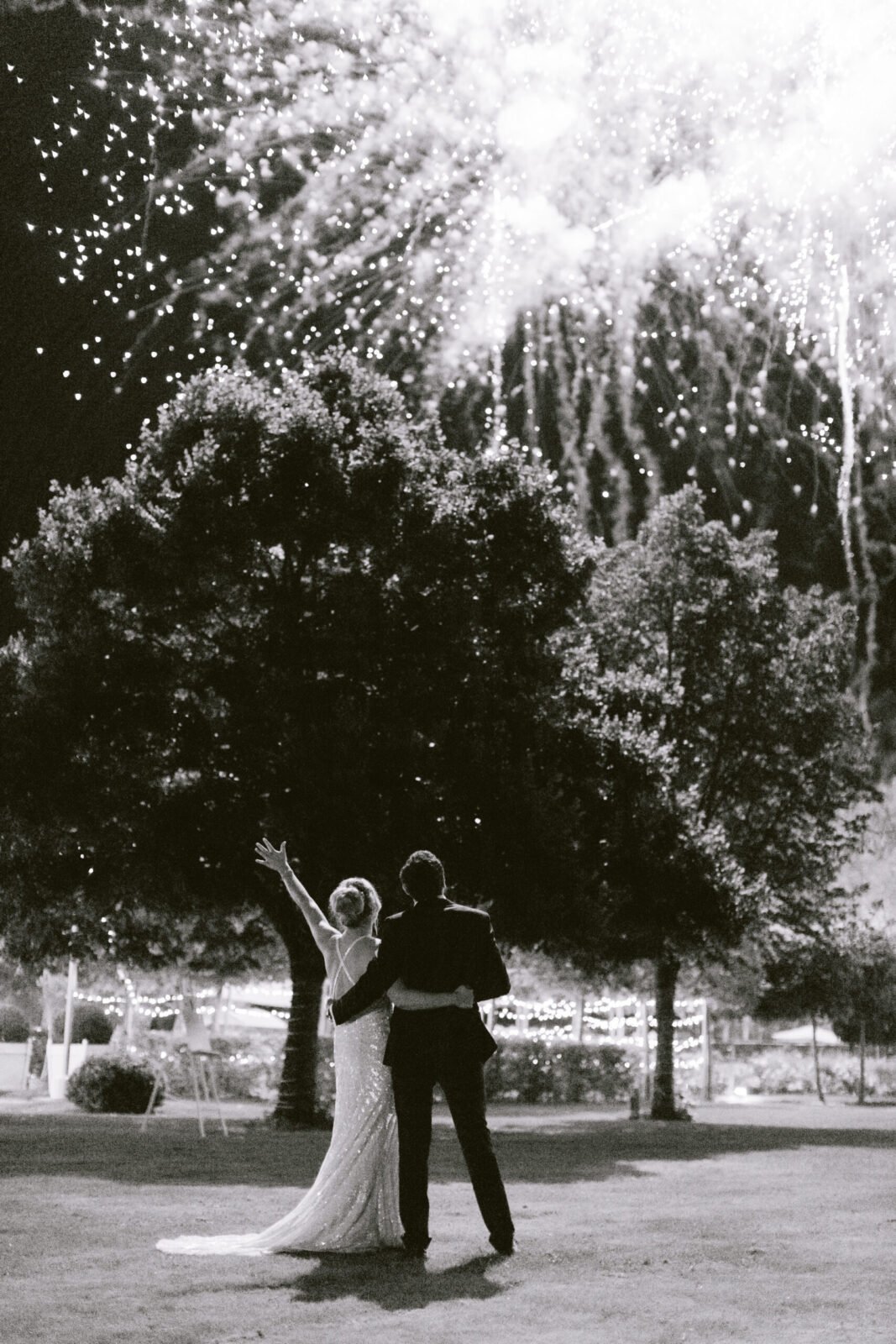 La fête encore, l'amour pour toujours
A succeed wedding is about good and precise preparation, catching an eye on details, a flawless production, and obviously, a good party!
Do you prefer to say « I do » in the French gardens of a château, or sip champagne in a Burgundy vineyard, or dine al fresco in a Provencal bastide on the edge of a lavender field while savoring refined food and quality cuisine, we've got you covered!
You are guided at each step of the organization. Whether technical, artistic or logistical, nothing will be left to chance with a single objective: to make your journey as smooth as possible.
Isn't that what every couple deserves?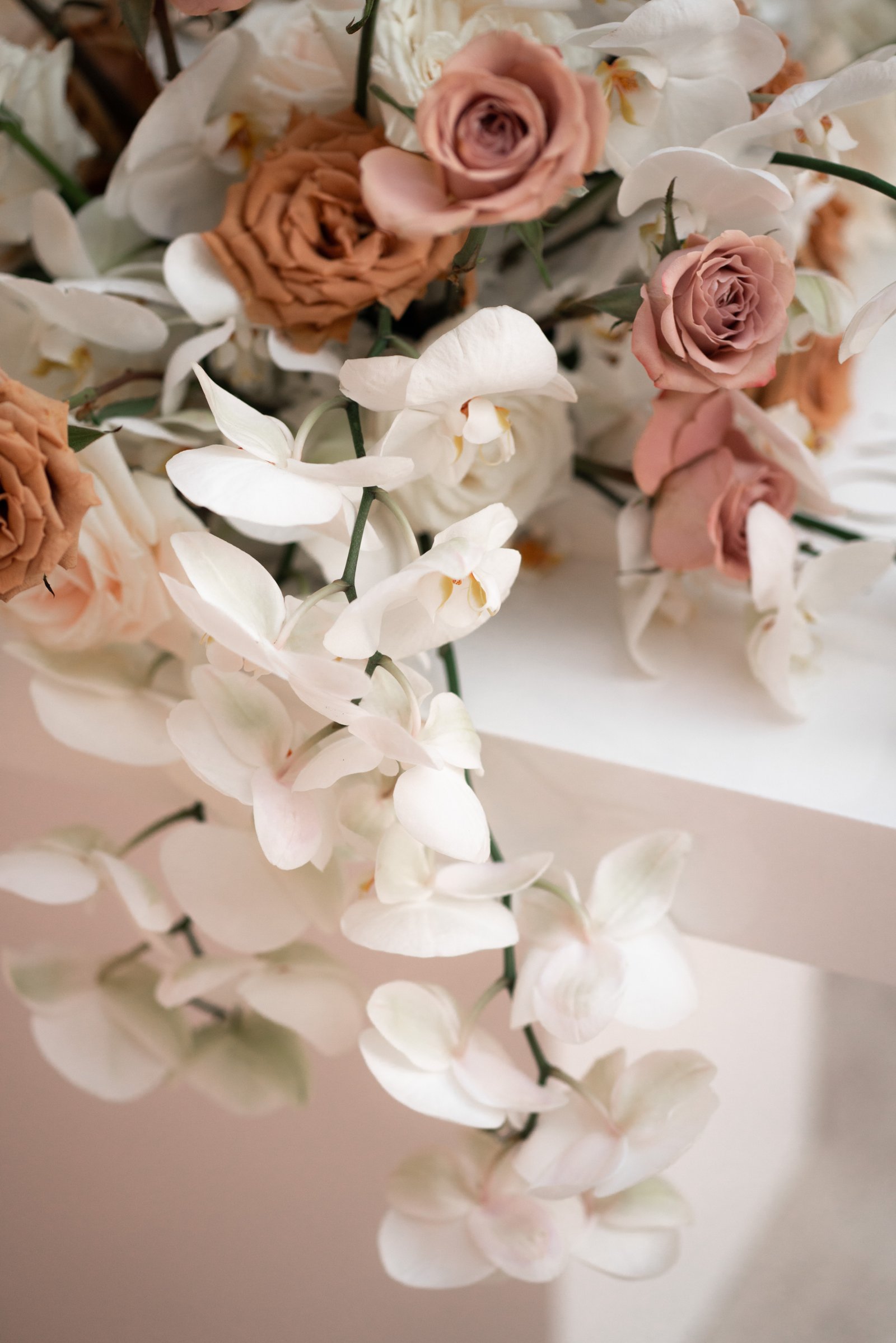 We're wedding planner, impossible is nothing
I'm Alexandre, wedding planner & founder of Amoro Events, but you can call me Alex.
I am French, living in Paris but originally from Champagne so yes, I know quite a bit about the good things in life. I'm an easy-going person with natural attention to details, creative. I am a foodie & globe trotter, kind of adrealine junky. I love cycling thought Paris. I hate cab service saturation and Champagne not chilled enought.
My reason for choosing the be wedding planner, is simple: meeting and sharing lovers' stories with people from all around the world. This is a splendid experience which is endlessly fascinating. My aim is to make it easy for you, all along your jounrey. Amoro Events brings you my expertise to delicately accompany you in every step of your wedding, my joie de vivre* to brides and grooms and loved ones.